QUARTERLY UPDATE: 3RD QUARTER 2019
WELCOME BACK!
We are happy to welcome back Erin Sigur Sibley from her maternity leave! Both she and baby Landry Kate are doing wonderfully!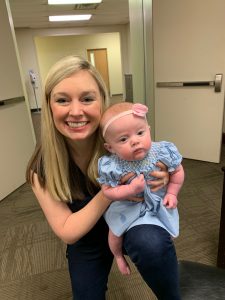 CONGRATULATIONS!
We are proud to announce Bailey McNamara has earned her CERTIFIED FINANCIAL PLANNER™ Certification (CFP®) and has been promoted to a Financial Planner!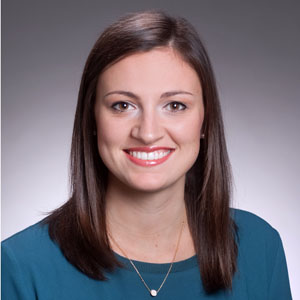 CONGRATULATIONS!
We celebrated Mason Goynes' upcoming wedding at this month's Planning Day Luncheon. Come July Mason will be a married man. Congratulations Mason!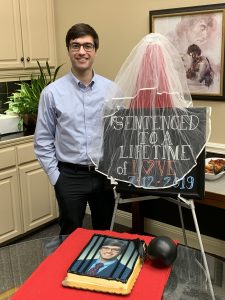 Read More of the Quarterly Update here!
Posted July 2, 2019 in Happenings at Shobe News Articles