QUARTERLY UPDATE: 1ST QUARTER 2020
Recently, Craig Kliebert and Jennifer Trahan attended professional conferences to stay up-to-date on the latest trends and knowledge. Our team is dedicated to furthering their knowledge to better attend to our client's needs.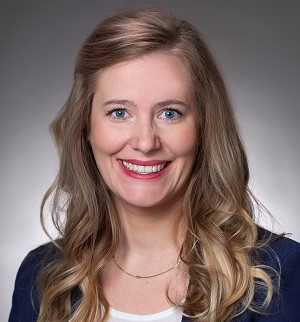 CONGRATULATIONS!
We are proud to announce Bailey McNamara has earned her CERTIFIED FINANCIAL PLANNER™ Certification (CFP®) and has been promoted to a Financial Planner!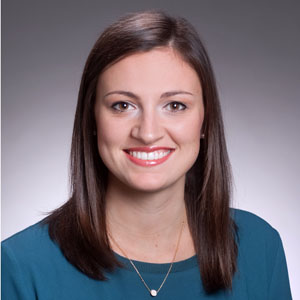 We are so grateful to support Volunteers of America in Baton Rouge and through the School Readiness Tax Credit program. We love being able to make a difference in the lives of our community's children!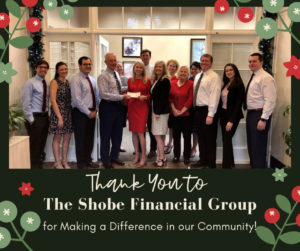 Read More of the Quarterly Update here!
Posted March 6, 2020 in Happenings at Shobe