Congratulations Susan!
Congratulations to Susan Windham, Vice President, on her appointment to the Board of Directors for the Alzheimer's Service of the Capital Area.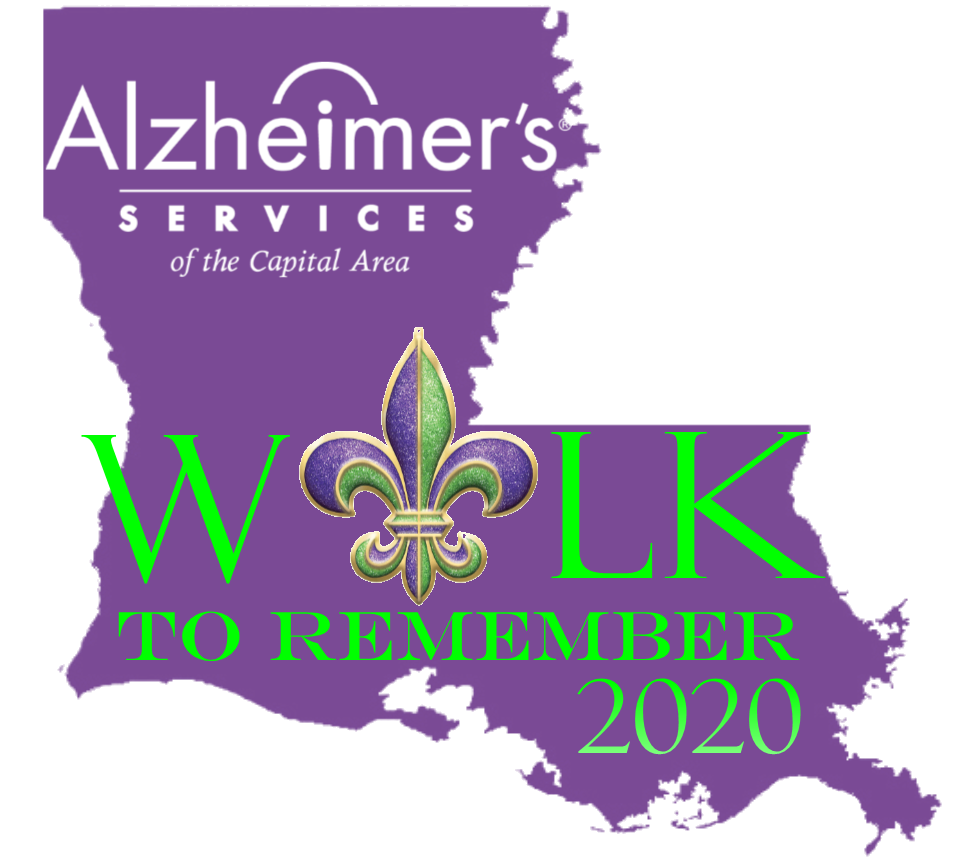 2020 Walk to Remember– October 10th
Shobe is proud to support and highly encourages everyone to participate in this year's virtual Walk to Remember on Saturday, October 10th at 9AM on Facebook Live. Contact us if you would like more information.
Posted October 7, 2020 in Happenings at Shobe